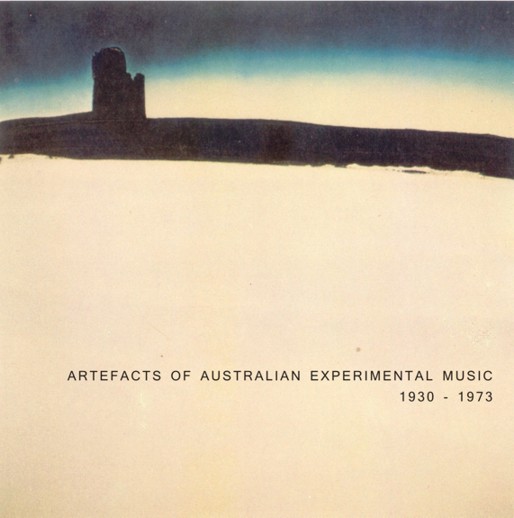 The idea for this compilation grew slowly in the early 2000s as I sought out recordings of pre-mid-1970s music out of my own curiosity. These recordings proved hard to find, sometimes barely a rumour of their existence was all I had. Some clues led to dead ends or lost tapes, others to amazing discoveries. Slowly, a hidden history of Australian experimental music was revealing itself, and the results were like nothing I had heard before.
"Artefacts of Australian Experimental Music: 1930-1973" was released in 2007, and featured never-before released recordings of Percy Grainger's Free Music Machines, Barry Humphries' 1950s Dada band, graphic notation jazz chamber ensemble compositions by Robert Rooney, chance-based compositions of Syd Clayton, and the dizzying revelation of outsider electronic music pioneers like Val Stephen and the 1930s proto-musique concrete composer, Jack Ellitt.
Volume 2 followed a few years later, continuing the story from the years 1974-1983, covering experimental composition, the fringes of early post-punk, and early industrial and dark wave.
Australia has an apparent tendency to forget it's history; these documents seek to remedy that.
Use the code ARTEFACTS for 10% off all the Artefacts series (expires 17 Aug 2022).
As always, free postage for orders within Australia over $100.