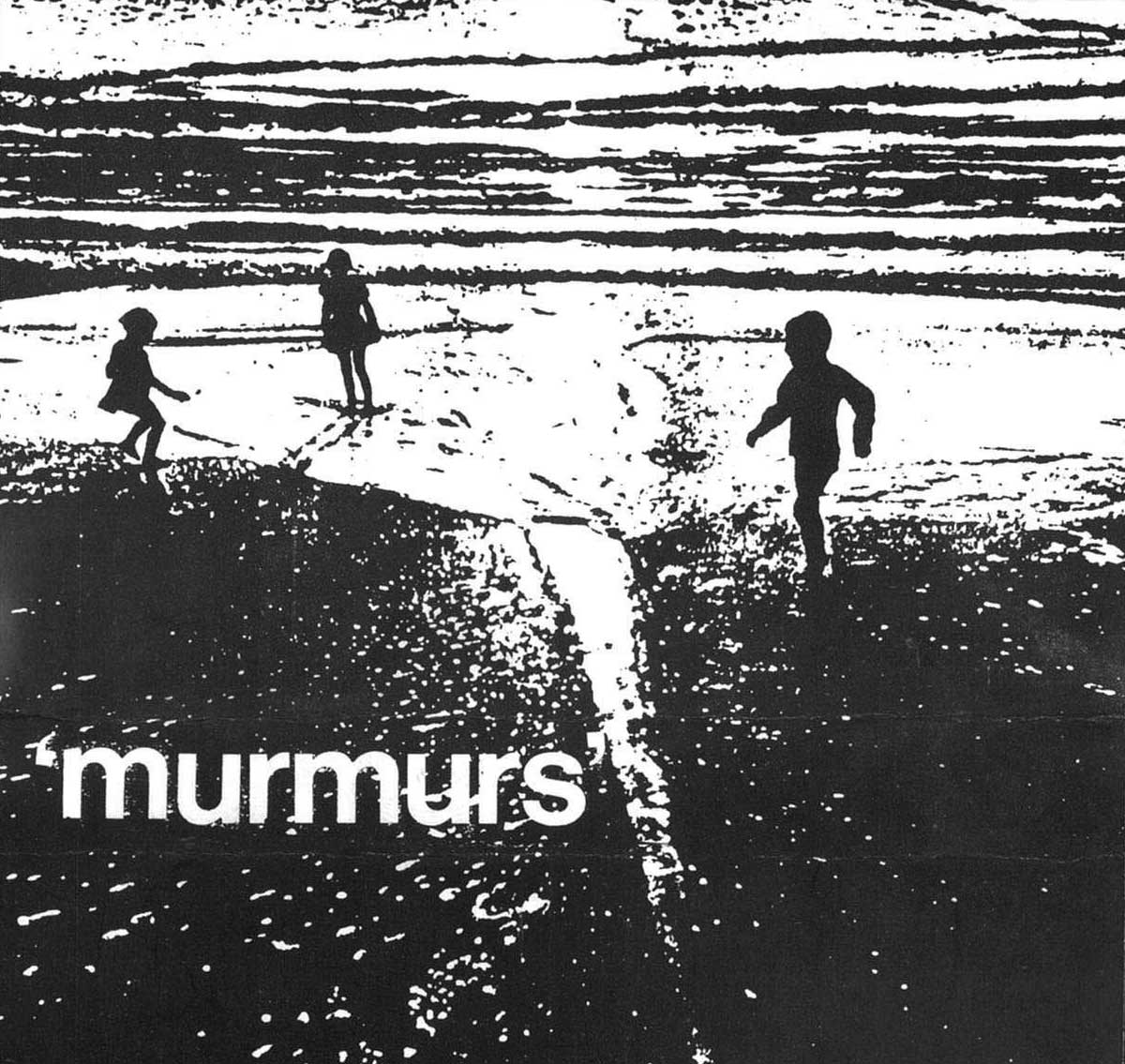 Following on from the previous Deep Dive on Warren Burt, we are now covering some major names in the last 40 years of Australian experimental music, as well as on an international scale. Rik Rue has been a key figure in Australian exploratory music since the early 1980s, with his many solo releases, as well as a member of Machine For Making Sense and collaborating with the likes of Tony Buck and performance artist Fifi L'Amour, amongst many others.
His cassette releases throughout the 1980s especially remain astounding listening today as a body of work that he dubbed (!) "pause culture"; cassette-based composition. Shame File Music have reissued a number of his key releases digitally as part of the Rik Rue Casssette Archive. A key collaborator of Rue's throughout the 1980s and '90s was Shane Fahey. The formed the duo Social Interiors, but before the name came their first work on the  "Murmurs" cassette. Originally released on Rue's Pedestrian Tapes label in 1986 (and reissued by Shame File Music digitally and on CDR in 2014), the main ingredients used are field recordings on East Coast Australian environments; birds, insects, frogs, but most predominantly water. Field recording as a compositional form is legion today, but Rue and Fahey's mixes retain exquisite form and musicality that seems often lost on many practitioners, perhaps due to its subtlety.
Use the code RUE for 10% off all Rue-related releases (expires 20 July 2022).
As always, free postage for orders within Australia over $100.