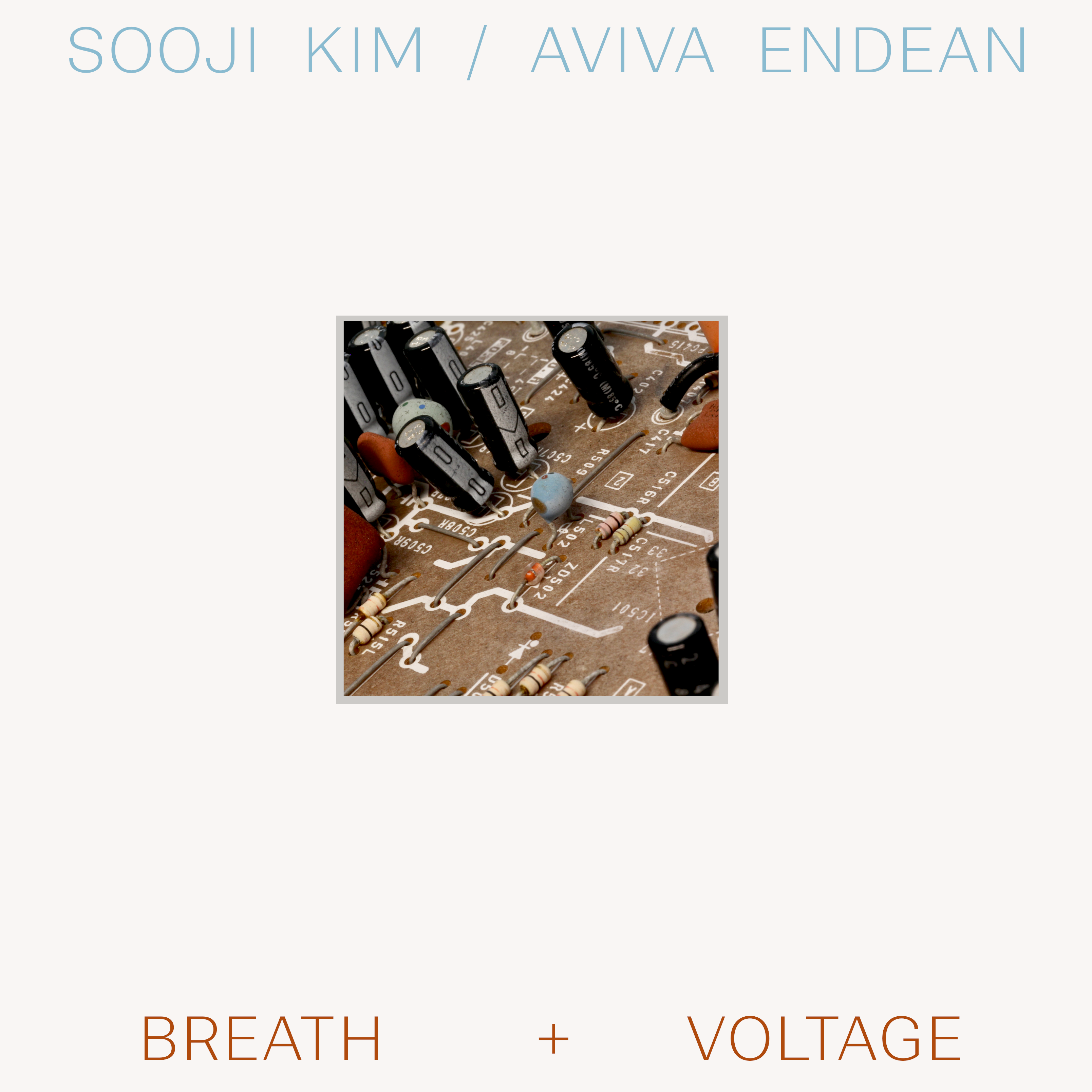 Two of Melbourne's leading sound artists release on Shame File Music for the first time with Sooji Kim and Aviva Endean's Breath + Voltage.
This  is the first of a series of electroacoustic collaborations envisioned by Kim, exploring encounters between analogue synthesisers and traditional and non-traditional acoustic instruments. Kim engages with clarinet wunderkind Endean via a variety of synthesisers from MESS (Melbourne Electronic Sound Studios).
Breath + Voltage is available now to stream and purchase digitally on Bandcamp.