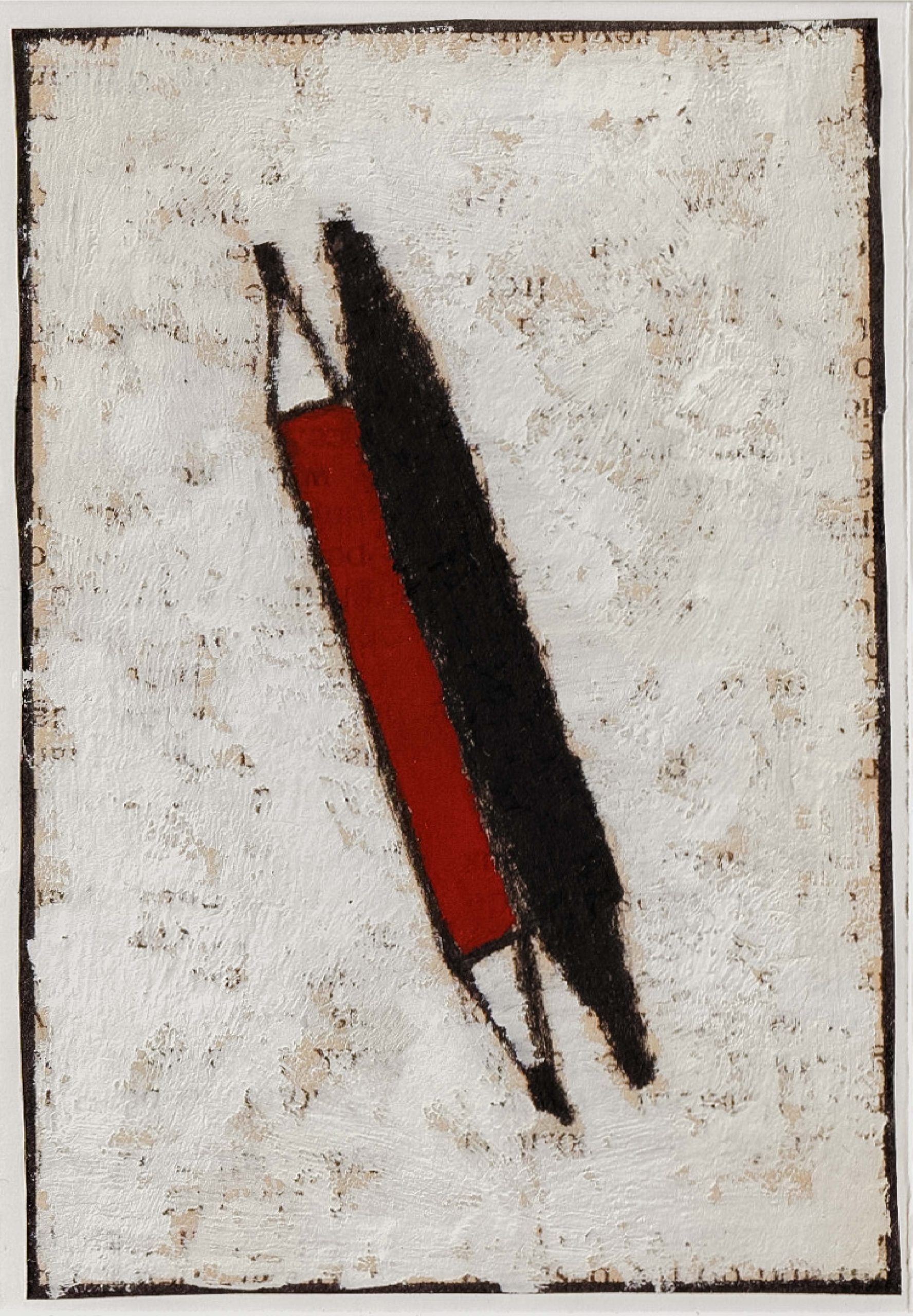 Out today (in conjunction with Albert's Basement) – Ad Hoc's obscure 1980 live cassette Corpse, recorded live at Clifton Hill Community Music Centre.
A startling sister release to the band's Distance cassette of the same year, it's hard to imagine a more different follow up than Corpse. In response to a review of the Corpse live performance in New Music #1, the band wrote:
* Not spotlights: two bare bulbs to see with.
* No accusation.
* No pre-recorded tapes: magnetic tape for delays/loops.
* For the particular end or case at hand without consideration or wider application.
Available now digitally and on a limited edition of 100 cassettes with two-tone risograph covers.
More on Corpse from James Clayden, including the full New Music #1 review.