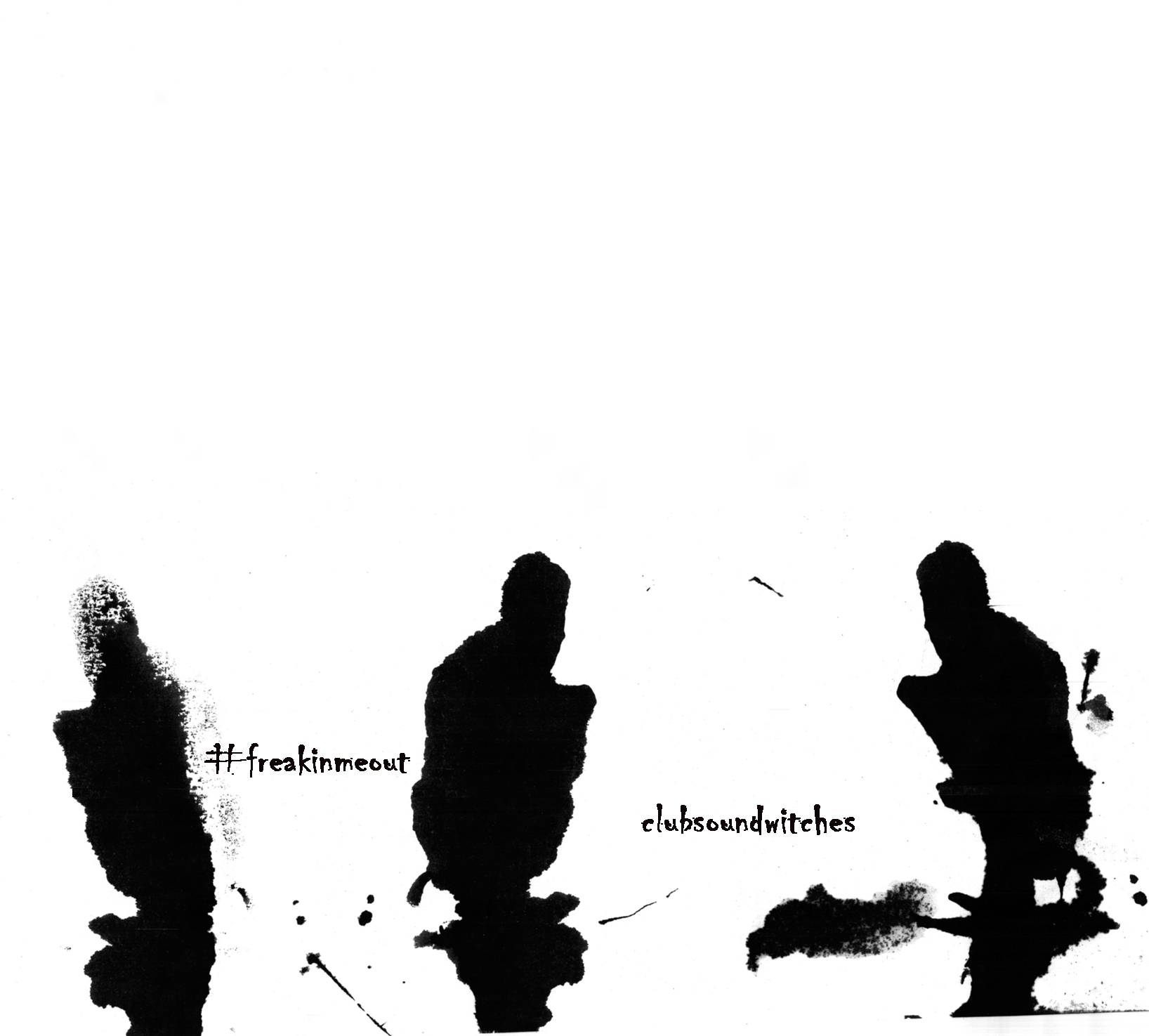 Club Sound Witches are Matt Earle and Nicola Morten. From their country NSW hideaway on the Hunter, they emit strange sounds that can alternatively be construed as dance music, electronic signal errors, or a combination of both. Their discography is lengthy and difficult to follow, usually limited edition releases, often untitled, and quickly out-of-print.
Shame File Music has released two CSW titles, both focussed on their unmistakable live sounds. The "#freakinmeout" CD (2020) consists of a live recording of duo's transcendent 2019 live set at Melbourne's Make It Up Club, backed with a lengthy studio track in two parts. Nicola's ghostly vocalisations drift across both tracks, like Circe calling sailors into subterranean caves. CSW also share "Surface Noise Vol. 7" with Newcastle's The Mermaids, this time with a more uncomfortable live set from 2017 (which overlaps with The Mermaids live performance as well). This limited edition CDR is sold out, but like the rest of the Surface Noise series, it is now available digitally.
Use the code FREAKINMEOUT for 10% off "#freakinmeout" (expires 27 July 2022).
As always, free postage for orders within Australia over $100.