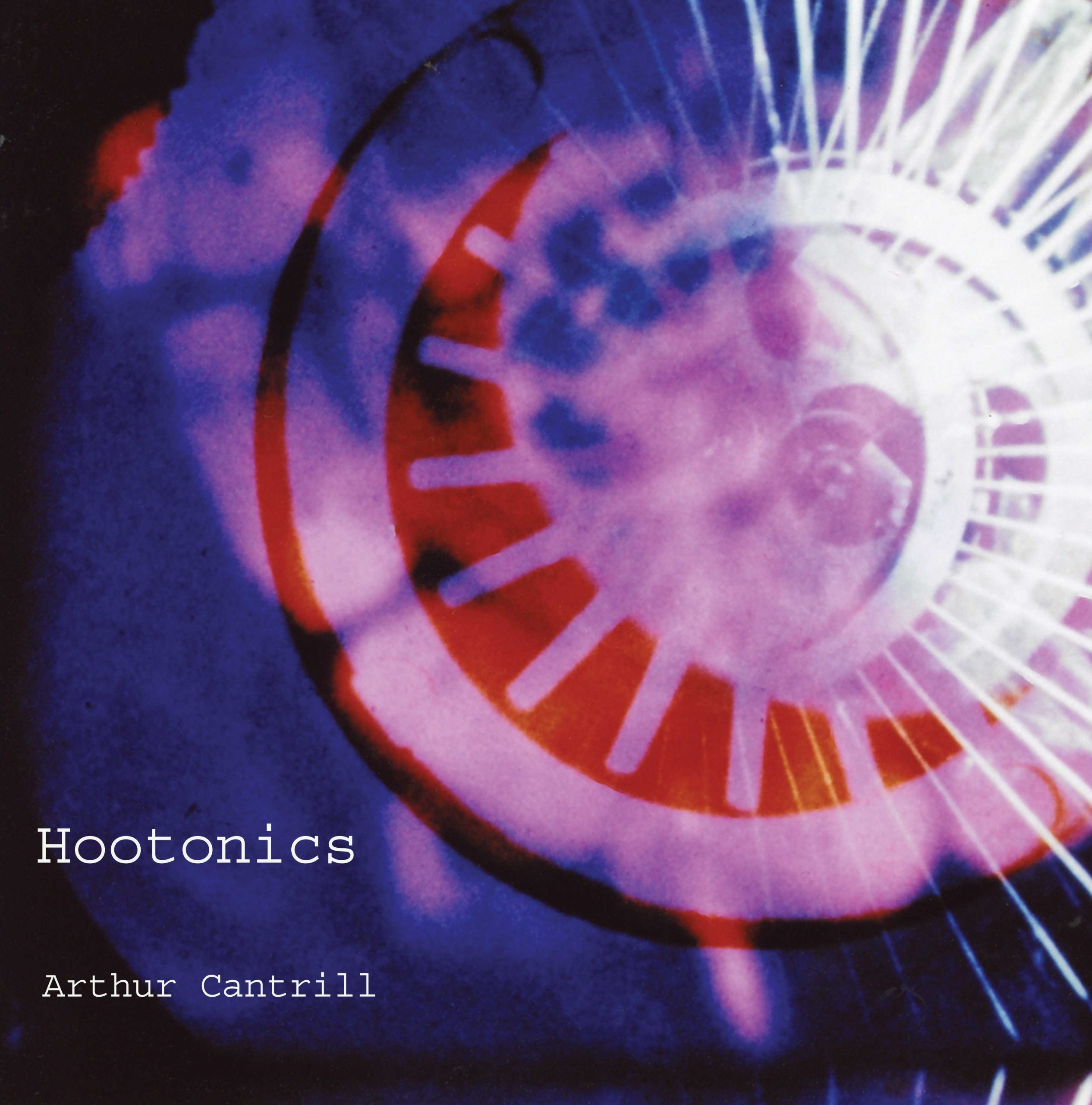 With his wife and creative partner, Corinne, Arthur Cantrill is primarily known as a pioneer of experimental film making. Partly out of necessity, and partly out of his own creative curiosity and feel for sound, Arthur also created many of the soundtracks for Cantrill films. The breadth of his musical creativity across nearly five decades of work was collected in the Shame File Music release "Chromatic Mysteries: soundtracks 1963-2009", with illuminating liner notes from Arthur and Warren Burt.
As startling as a lot of the works on "Chromatic Mysteries" are, Arthur's 1970 soundtrack for the feature-length Cantrill film "Harry Hooton" is audaciously gob-smacking for its time. Released on limited edition vinyl by Shame File Music in 2014, "Hootonics" is a groundbreaking music/sound work created using a variety of musique concrete/tape techniques, collage, and treated recordings of early CSIRO mainframe computers. Hooton was a poet, futurist and thinker associated with the Sydney Push, and a formative influence on the Cantrill's artistic view, as detailed in Arthur's liner notes. This extraordinary soundtrack is a fitting tribute to Hooton, and stands as unique proto-electronic noise music decades ahead of its time.
Use the code CANTRILL for 10% off all Cantrill-related releases (expires 26 July 2022).
As always, free postage for orders within Australia over $100.