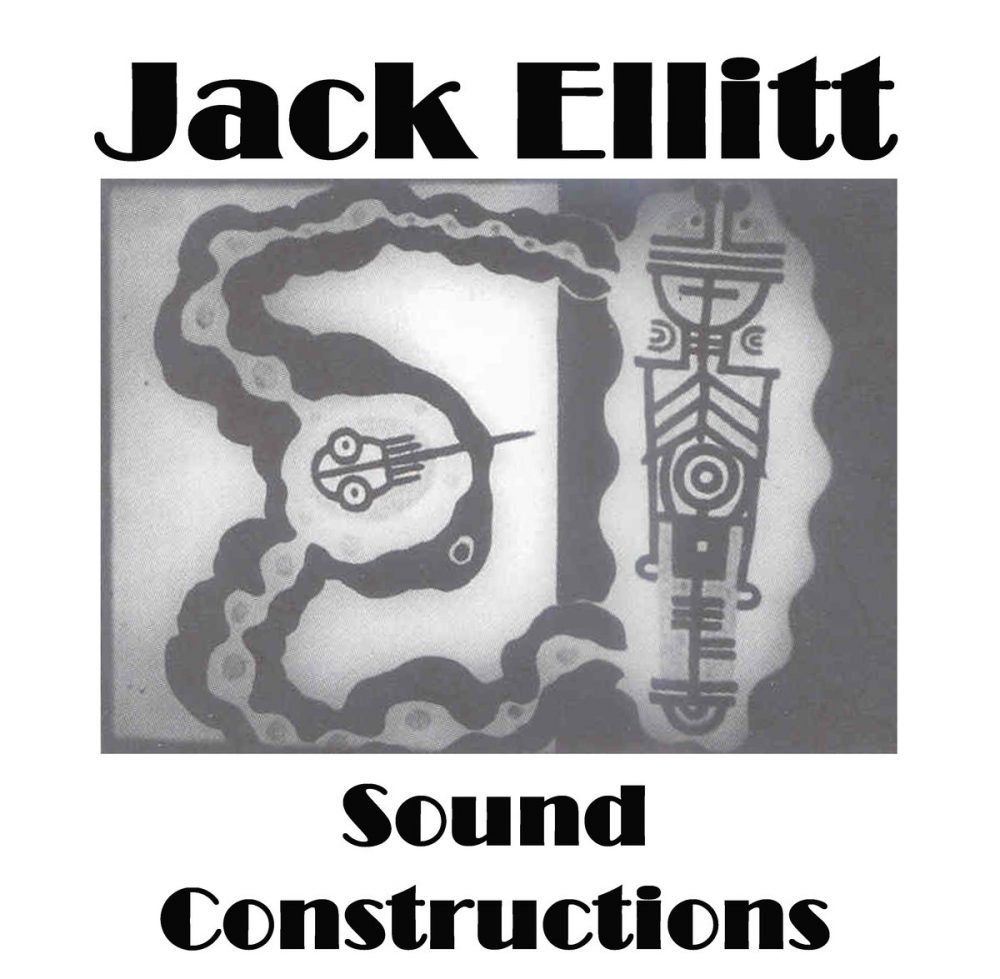 Researching the first Artefacts of Australian Experimental Music compilation revealed many startling hidden gems, none more so than the music of Jack Ellitt. Born in Manchester in 1902, his family settled in Sydney 6 years later. He met New Zealand artist Len Lye in 1920, and would become a key collaborator over coming years, composing music and designing sound for Lye's nascent film experiments. Incredibly, we know now that Ellitt was developing a form of proto-musique concrete using film stock as early as 1930, long before the acknowledged work of Schaefer, etc. A range of circumstances, including what Ellitt perceived as a rejection by listeners of his music and a reclusive personality, led to Ellitt's astounding work being forgotten or lost.
Much of Ellitt's music was tragically thrown out after his death in 2001, but four precious works have been collected into the "Sound Constructions" CDR/digital release, including his mind-blowing early-1930s collage work "Journey #1), and his later-life tribute to Len Lye "Homage To Rachel Carson #2" (1987). As with a number of Shame File Music's archival projects, extensive liner notes are available here.
Use the code ELLITT for 10% off "Sound Constructions" (expires 13 July 2022).
As always, free postage for orders within Australia over $100.