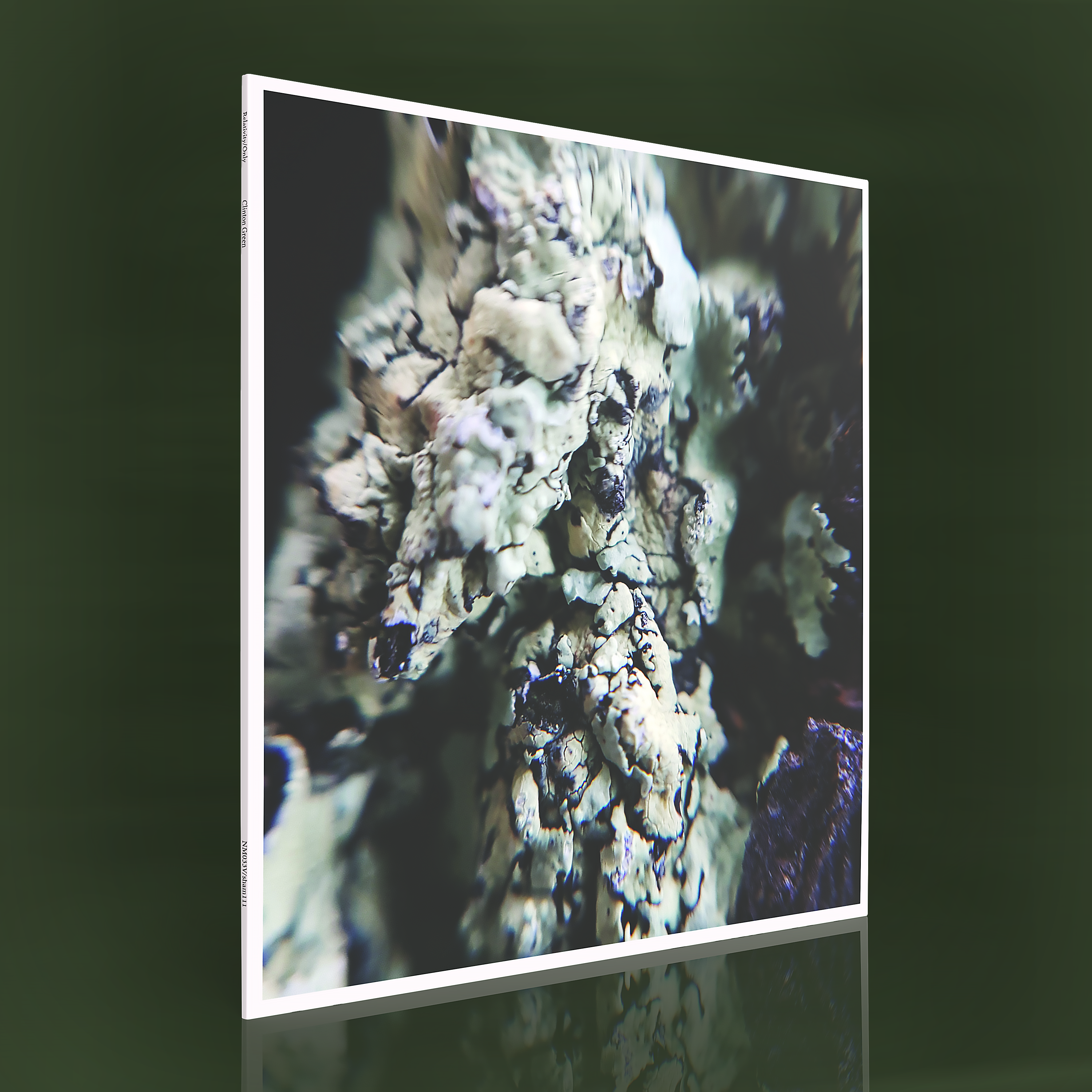 One of the original aims of Shame File Music was to help make my own (then-nascent) music available. Over three decades (!) later, the label and online store has grown to be much more than this, but I still try to make most of my music available through this avenue.
Recommending one's own music can be a fraught business. Over the years, I've moved on pretty quickly from a particular release, not wanting to spend much time with it, even though I was usually satisfied with the end product. My 2021 LP "Relativity/Only" is one exception to this, and remains an album I listen to quite regularly. I think the difference here is that I feel quite removed from the music; I didn't "play" it, I just set up the situation and allowed it come to life. The music is played by percussion-based sound sculptures driven kinetically by turntables. A lot of care and attention did go into the preparations for each piece; I feel like a guardian and protector of these subtle compositions, rather than a creator.
Use the code GREEN for 10% off all Green-related releases (expires 11 July 2022).
As always, free postage for orders within Australia over $100.