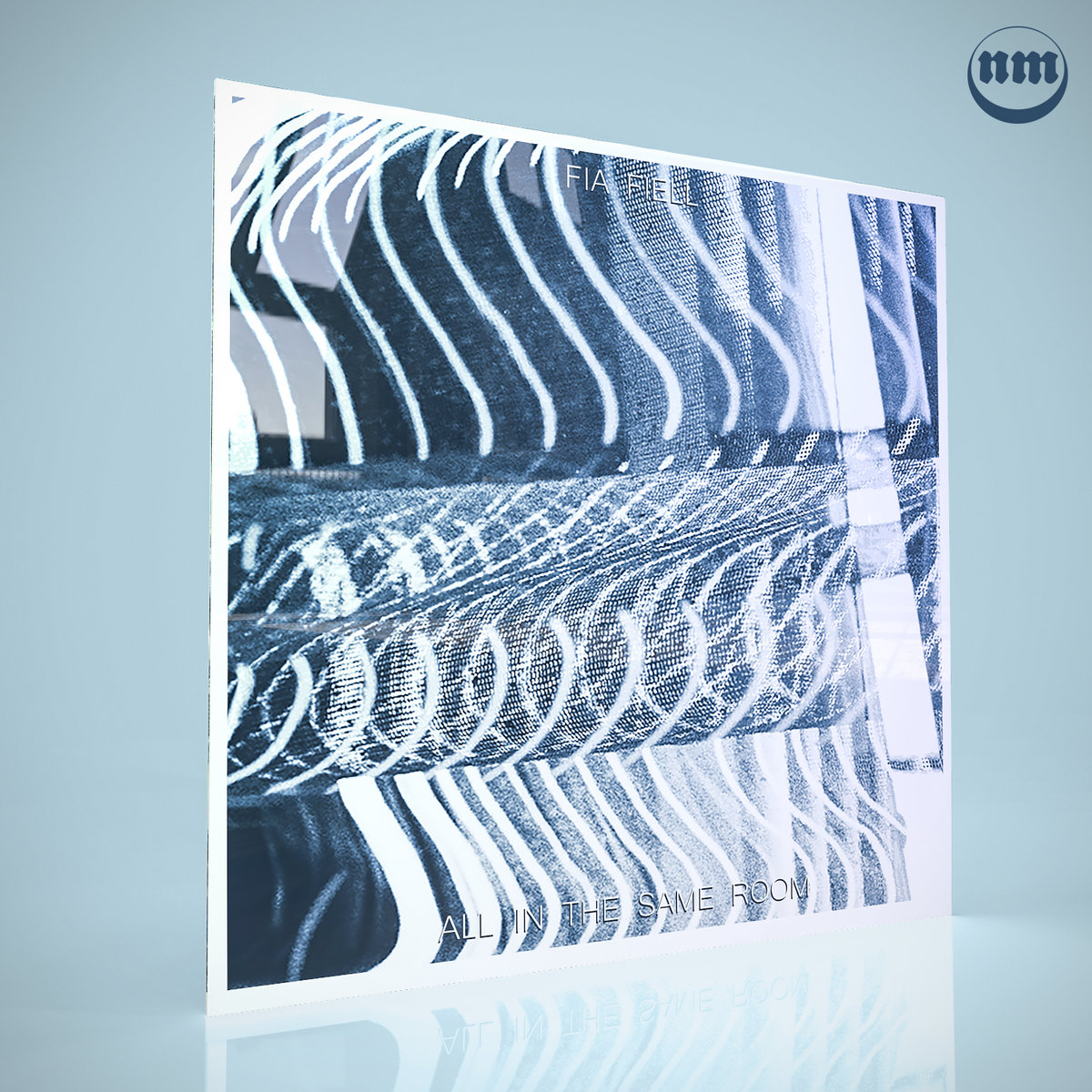 Fia Fiell's (AKA Carolyn Schofield) recorded output is scant and all-the-more precious for that scarcity. Schofield offers finely wrought electronic/keyboard-orientated compositions that one could describe as low-key ambient, yet that belies their complexity and beauty.
"All In the Same Room" is her second, and most-recent release. Originally released on cassette and reissued here on vinyl, this is a release I return regularly to for the music's warmth and presence; it's almost like it occupies the room when I spin the disc.
Fia Fiell has been presenting some great new work live over the recent couple of years; we anxiously await future recordings…
Use the code FIA for 10% off "All In The Same Room" (expires 16 June 2022).
As always, free postage for orders within Australia over $100.