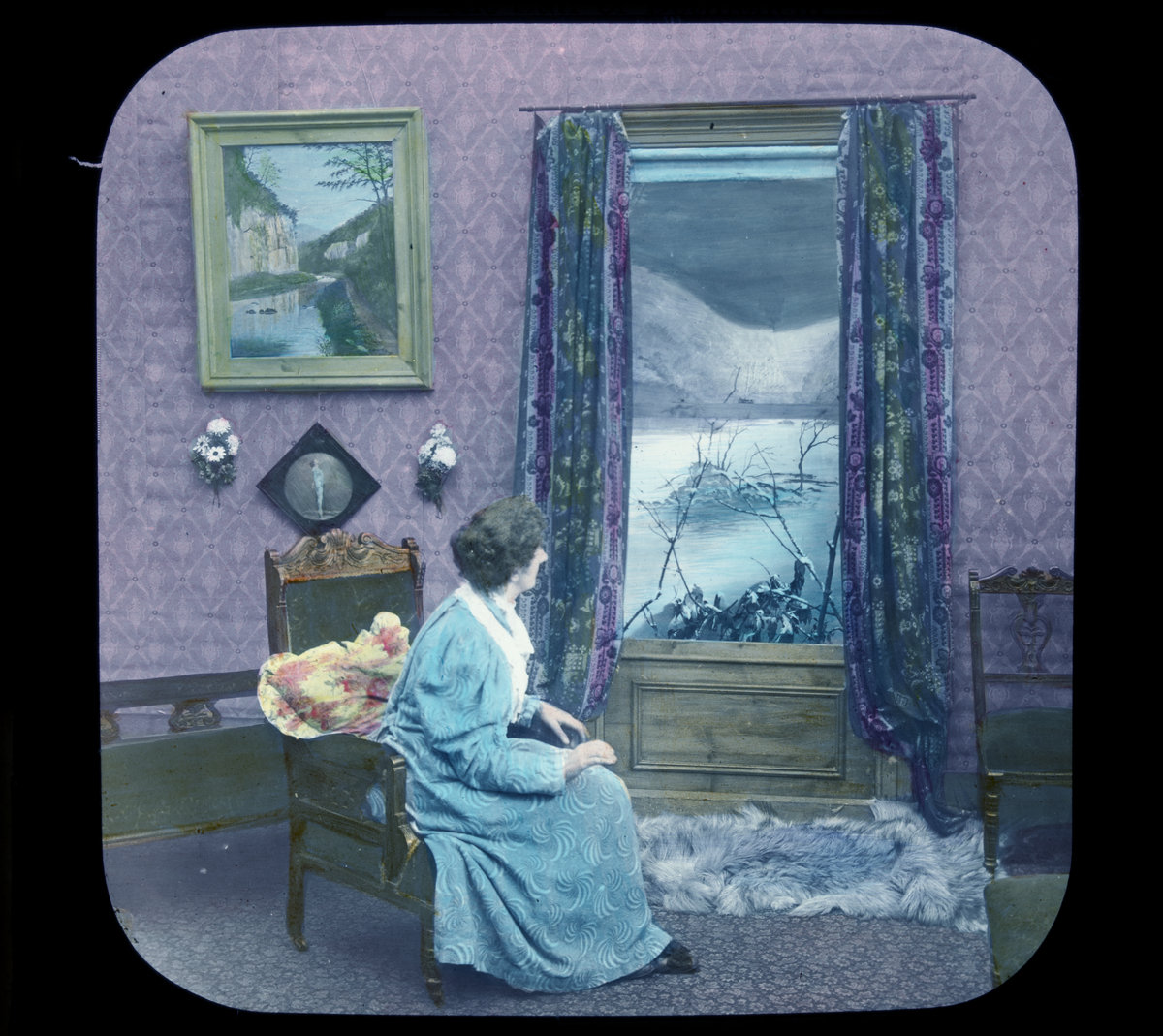 DFFDL is the ambient drone project of Melbourne sound artist Anthony Cooley. Through static drones, floating layers of hiss and glacially slow ambience, DFFDL creates an undeveloped snapshot of a feeling and lets the listener develop the details inside.
Recorded at the end of 2019 in Melbourne and Tokyo, Corella is the latest release from drone-ambient maker DFFDL. Examining the prison industry and Ararat's gated prison community Corella Place, this interpretive piece invites you to bear witness to a backdrop of blurring days and nights as you examine the past that led you here and wonder what's left of the future. An outstanding drone/ambient release. Also available is DFFDL's 2018 split cassette with ambient/drone project Scenic Recovery.
Use the code DFFDL for 10% off DFFDL-related releases (expires 17 June 2022).
As always, free postage for orders within Australia over $100.