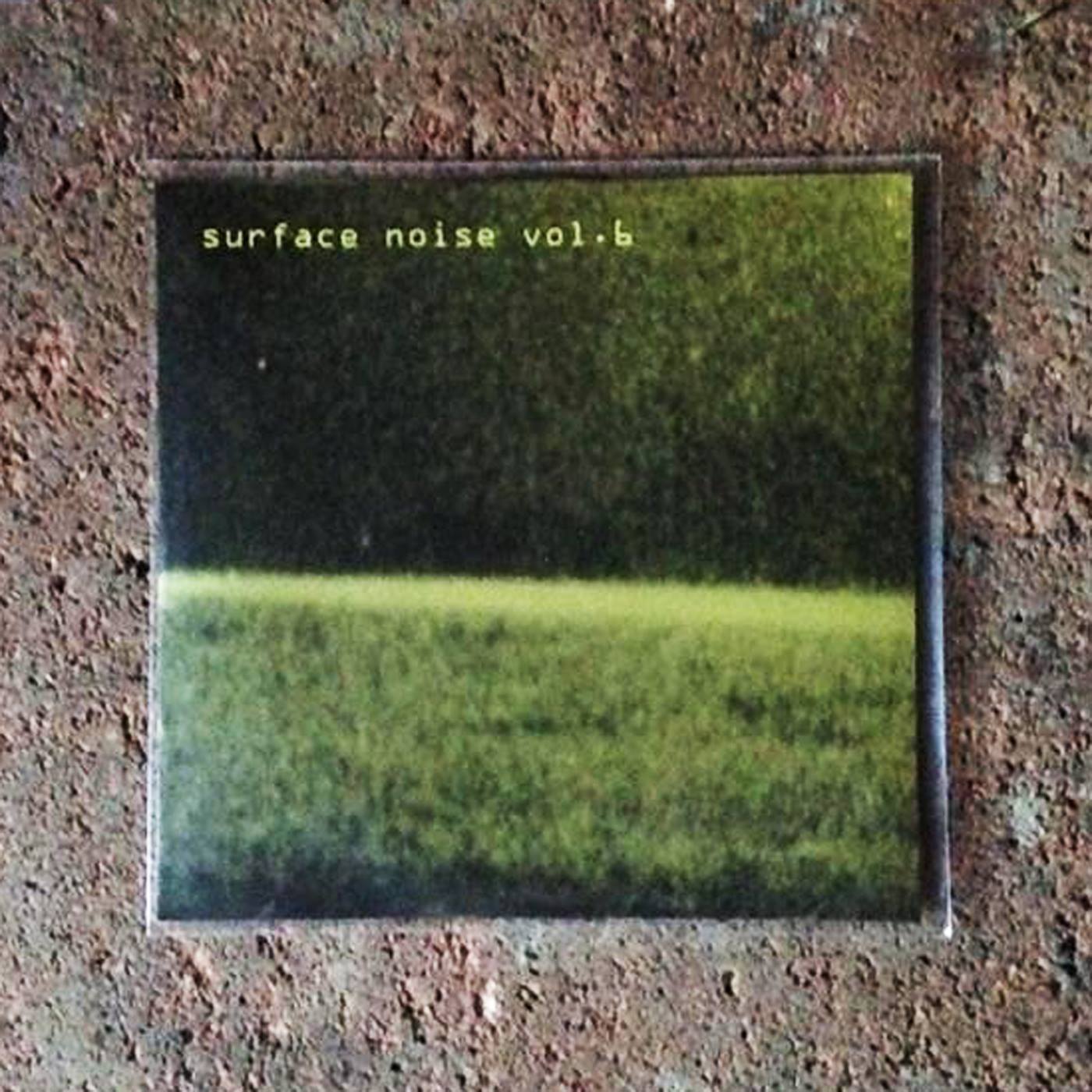 While Jenny Barnes may be generally categorised as a singer, she is so much more: performer, improviser, explorer of the limits of language and human sound. Her live performances are something I always try to catch, for Jenny consistently pushes the limits of her practice and seeks out new techniques and performative mindsets.
Volume 6 of the "Surface Noise" series presents a rare gem in a solo, unaccompanied live vocal performance from Jenny Barnes, recorded at Make It  Up Club in 2017. Interpretations of the performance will no doubt differ between listeners, but to my ears I hear Jenny embody an acute emotive psychodrama of language and uttered sound. Personalities emerge in her like spirits and have their desperate say in dialects that cannot be translated, yet resonate on a human level that is both tender and devastating. Surface Noise Vol. 6 is backed up with a live performance from another exploratory vocalist in Alice Hui-Sheng Chang, accompanied by an ensemble of Rosalind Hall, Nigel Brown, David Brown, Tim Catlin and Michael McNab. Barnes also contributes significantly to Jessica L. Wilkinson & Simon Charles' "Marionette: a biography of Miss Marion Davies" CD.
Use the code BARNES for 10% off all Jenny Barnes-related releases (expires 24 June 2022).
As always, free postage for orders within Australia over $100.