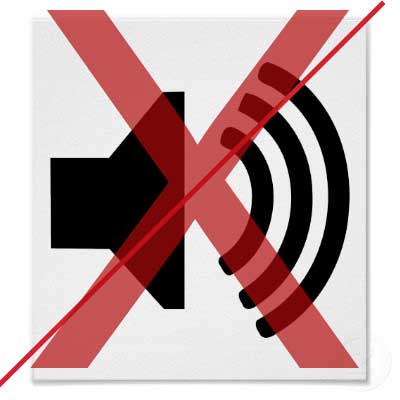 Annual backyard show Quiet Noise is back post-lockdown with a special Autumnal edition.
Quiet Noise X
Erin K. Taylor
Nick Ashwood/Clinton Green/Michael McNab
Tarab
Saturday 17 April 2021 – 2pm.
West Footscray
Free.
BOOKINGS – 
email cdgsham@
null
gmail.com to secure your place (in case changes to COVID conditions restricts audience numbers).