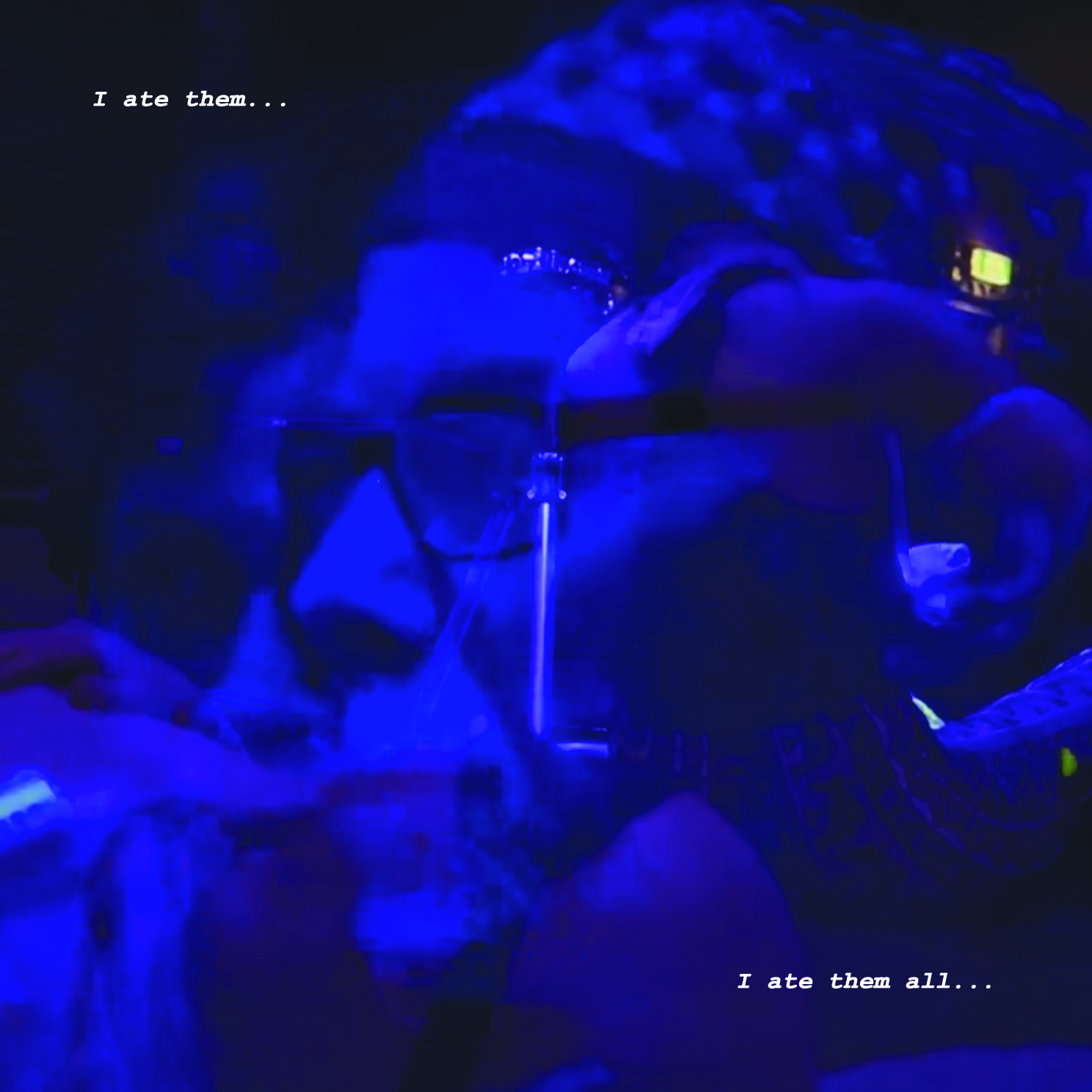 THIS Ensemble's "My Umbrella Is Another Word for Community" comes from the apex of the group's 2014 live activities. It is a companion album to THIS Ensemble's "Brown Paper Business" double CD/boxset (sham112), recorded in 2016.
Download/stream "My Umbrella…" 
Purchase THIS Ensemble's "Brown Paper Business" 2CD boxset and get a copy of "My Umbrella…" on CDR free.
THIS Ensemble, Ren Walters' large-scale improvising group, began around 2006 with the main defining characteristic that the line-up would be different for each performance. Ren worked with various forms of structured improvisation in the Ensemble, such as giving different directions to separate musicians and durational guidelines.
By 2013, Ren's direct influence on other members had almost completely dissipated, yet his subtle role in bringing and fostering engagement between a range of individuals was pivotal. In 2014, the group broadened to include performers from other disciplines beyond music, such as dancers and actors. This "MKII" version of the group was broadly active from 2014-2016, mostly performing at Moreland City Band Hall, in Cross Street, Brunswick. These sparsely-attended performances played out in increasingly-longer and sprawling durations, often continuing into the early hours of the next morning. The line-up continued to be fluid for each performance, with a group of 5-6 regular participants emerging to form a core.