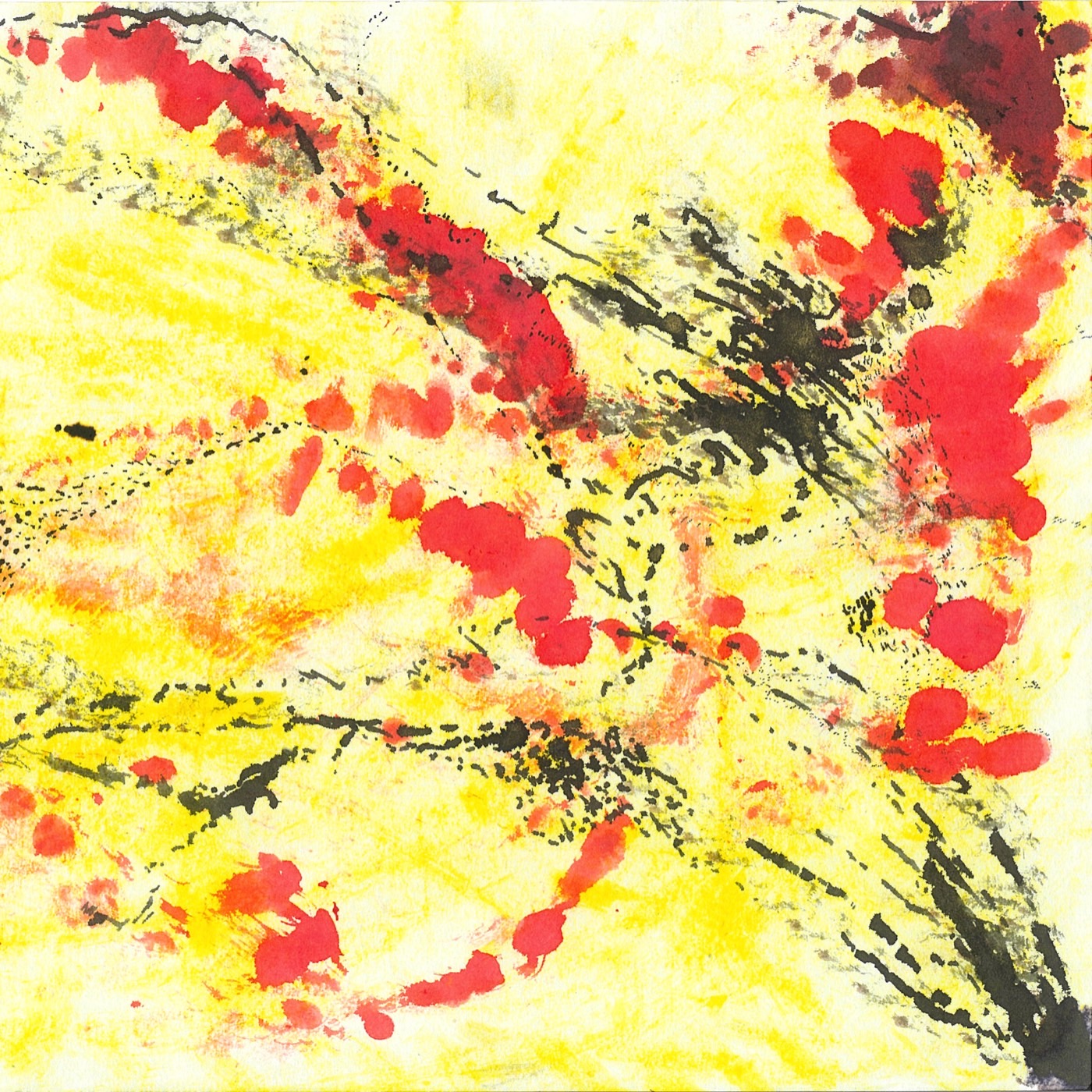 Taiwanese performing & sound artist, Chun-liang-Liu's, follow-up her 2016 debut Friction album is a further development of her intimate vocal and sound works into more complex and layered sonic experiences. I Thought It Was Colourful, But They Said It Was BLACK was mostly recorded in Liu's home, often in bed late at night, with multiple vocalisations added to create a polyphonic effect akin to a choir of interior voices or inner dialogue. Such an approach could easily be overwhelming for listeners, yet Liu crafts her work with a deft touch that offers a unique sonic, musical, and emotional experience.
Preview tracks and pre-orders here – shipping mid-November 2022.
Read Liu's reflection on the album here.
Limited edition of 100 pro-produced cassettes with full colour covers.