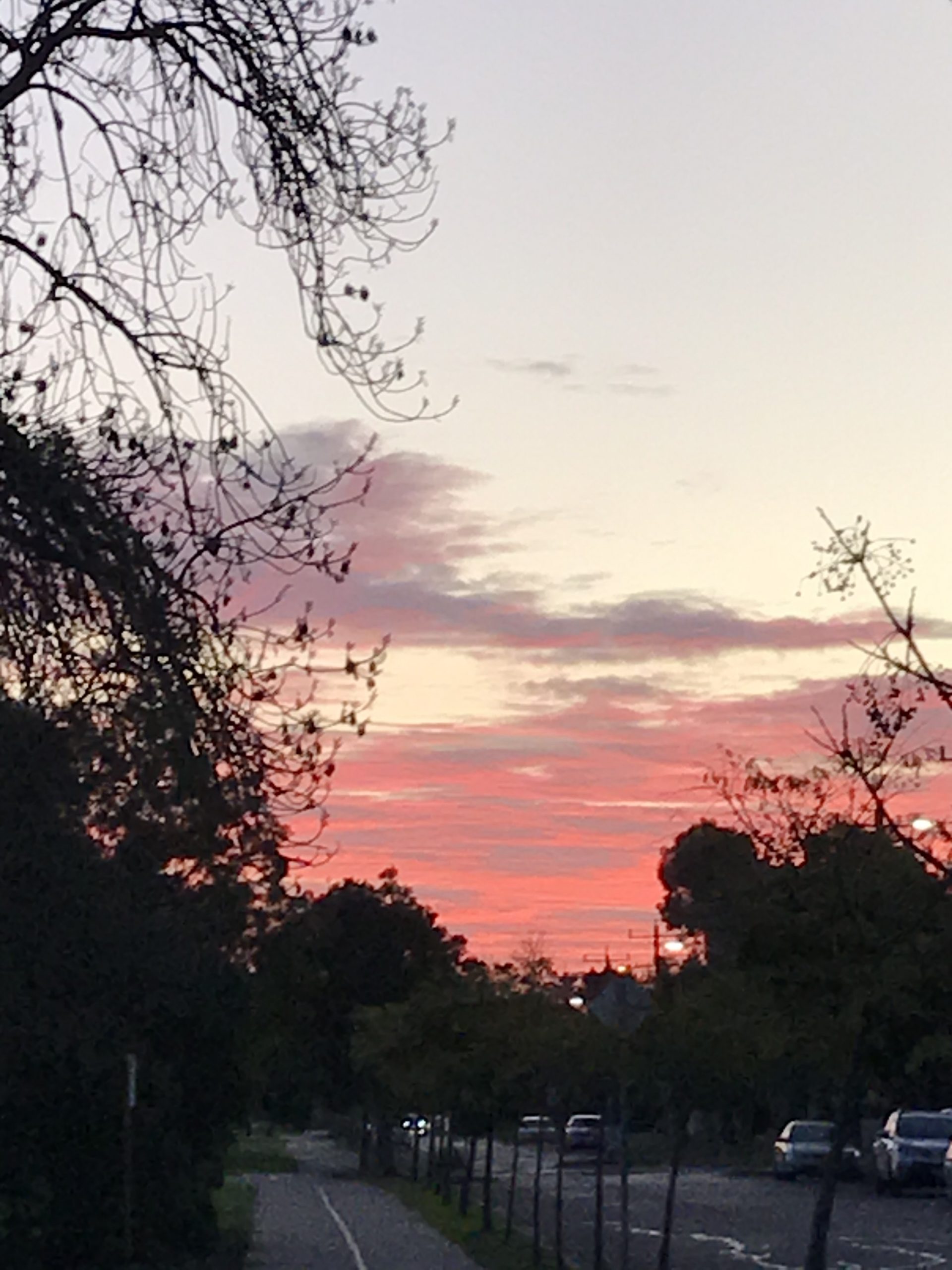 Shame File Music invites submissions from sound artists/musicians in Melbourne who have made/ are making recordings this year during the various COVID-19-related lockdowns, to be collected into a digital compilation album.
Music Under Lockdown will document this unique time for artists in Melbourne. We ask for recordings made during, and in some way in response, to the various levels of lockdown we have and continue to live under. They don't necessarily need to be high quality performances or recordings, I'm more interested in how they reflect lockdown and our responses to it.
I recognise and acknowledge artists in other cities and countries also living and working in these unique circumstances to various degrees, but this particular collection will focus on artists in Melbourne.
Please submit to cdgsham@nullgmail.com :
audio recording (.wav file preferred), clearly identifying the track and artist name.
some text describing the recording, the circumstances in which it was made, where (location, suburb, etc), and how it responds to lockdown (these texts will be included in the liner notes).
As this will be a digital-only release, there is no limit on maximum track duration, however it your track is very long, it needs to be for a good reason.
UPDATE – Music Under Lockdown: Melbourne 2020 is out now. Submissions of tracks made during lockdown (made before 9 November) remain open until the end of 2020 for a potential Volume 2.