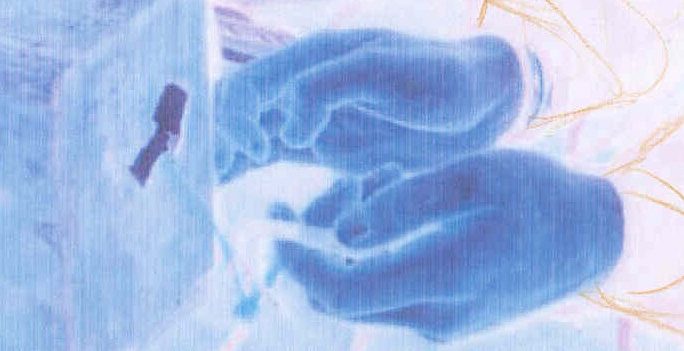 Shame File Music is a long-running label, releasing Australian experimental music of note for over thirty years. With 120+ label releases to date so far, it's sometimes forgotten that the Shame File Music online store also hosts an in-depth curation of distributed titles from contemporary and historical practitioners across the world. With nearly 500 titles listed, Shame File Music is a vast collection of exploratory and experimental music on a range of formats (vinyl, CD, tape, digital, books, magazines and more). Each addition is chosen specifically for its relevance to Shame File Music's aim to host a repository of experimental music of note.
The depth of our virtual shelves can sometimes be a little overwhelming, and I sometimes feel that genuine gems get lost deep in the website corridors. To address this, over the coming weeks I will be publishing 30 posts/articles highlighting particular titles and related releases. These posts will include discount codes usable on these and related releases for a limited amount of time
Stay tuned to the 30 Deep Dives here, as well as on our Facebook and Instagram pages.