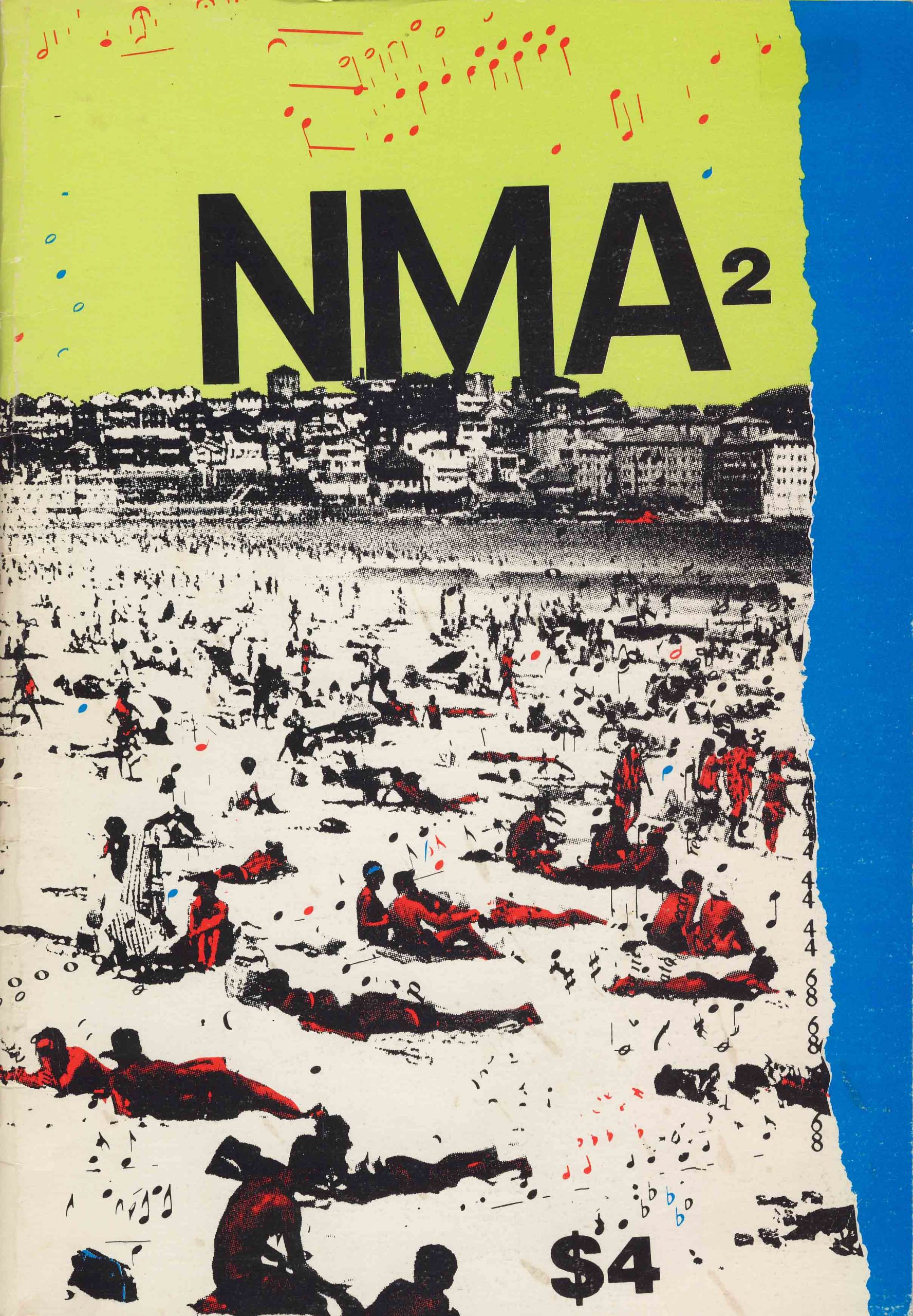 Ten issues of NMA Magazine were released on an annual basis from 1982-92. Each issue was accompanied by a cassette featuring music documented in the magazine, covering a varied cross-section of experimental, electronic and new music from Australia produced over this period. All ten cassettes were reissued in 2006 on CDR and digitally by Shame File Music in conjunction with NMA publisher/editor, Rainer Linz. They represent a time capsule of often-forgotten Australian music from these pre-internet times.
We also have the last copies of the magazine (NMA 9 & 10) available, along with related NMA publications including Chris Mann's "The Rationales" booklet.
Use the code NMATAPES for 10% off all NMATAPES (expires 5 August 2022).
As always, free postage for orders within Australia over $100.