Arek Gulbenkoglu "End-music" CD - A series of insular sonic imprints via use of tape detritus, voice and abused electronics. "End-music" continues Gulbenkoglu's fascination with sound at its most elemental level and comprises three sculptural pieces in which textures are examined from different angles, and threads are pulled bare. This is a transparent and tactile music that accumulates, shifts and contorts. Comes in colour digipak, limited edition of 77.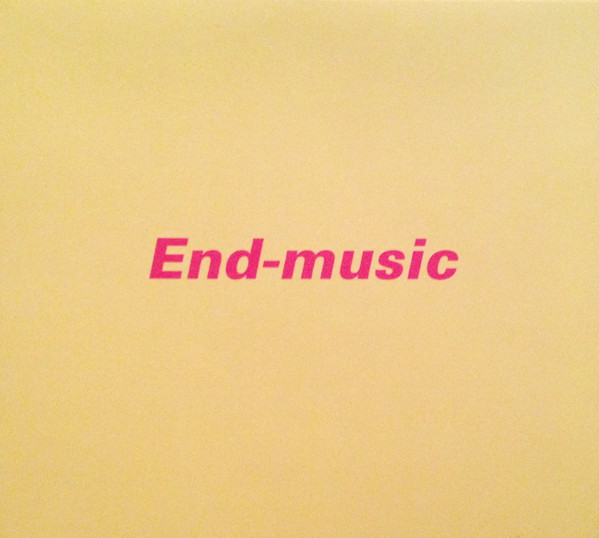 Arek Gulbenkoglu – "Three Days Afterwards" LP - From the almost voyeuristic locations recordings which open the side to the shearing bleeps which close it, we're spun between intensely purified microtonal oscillations and spare, pointillist percussions according an underlying logic which evades easy categorisation. Impenetrably encrypted electronic abstraction. Limited edition of 300.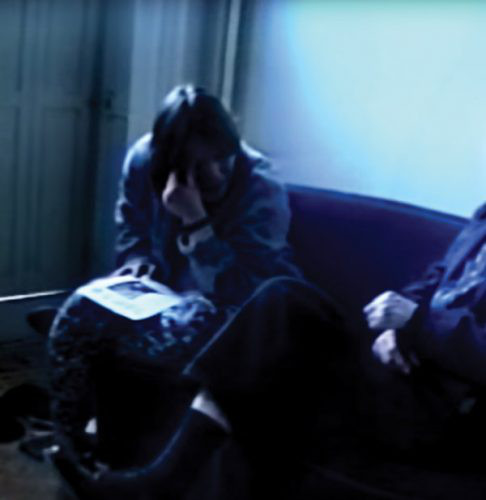 Arek Gulbenkoglu – "A Gift Like A Hollow Vessel" LP - Following on from 2017's "Three Days Afterward", Gulbenkoglu's new album sees a sharper scalpel at play resulting in a more nuanced release which unfolds a curious journey of suburban psychedelia. Material sourced from voice and body sounds, recording of non-musical processes, actions and events, breath, tapes of animal sounds slowed and sped up, processed field recordings, electronics, percussion, tape delay, sample of old folkways records and Esperanto text to voice translations. "A Gift Like A Hollow Vessel" is striking and intimate musique concrete. A work of confounding beauty as created by one of the most unique voices operating in orbit of psychedelic music as it appears today. Limited edition of 250.