Alvin Lucier "Still and Moving Lines: Decibel perform compositions by Alvin Lucier" CD - Australian new music ensemble Decibel performing four works by Alvin Lucier, three of which are previously unrecorded. Ever Present (2002), the only work offered here that has been recorded before is for flute, saxophone, and piano with slow sweep pure wave oscillator and is considered by many to be Lucier's most musical work. Carbon Copies (1989) is for saxophone, piano, flute and playback; the work investigates musicians imitating their environments. Hands (1994) is for organ with four players. The performers use their hands to subtly alter the harmonics produced from the pipes of an organ. Shelter (1967) is for vibration pickups, amplification system and enclosed space and finds Lucier offering the sounds of outside a performance space. All these works as always are amazing examples of Alvin Lucier's fertile mind and exploring, experimental sensibility. One of the true originals.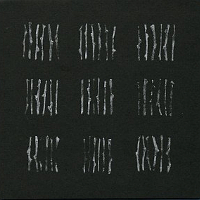 Decibel "Stasis Ecstatic" LP - A great selection of contemporary Australian electro-acoustic compositions performed by new music ensemble, Decibel, exploring graphic and mutating notation from a range of Australian composers. Lindsay Vickery's "Ghost of Departed Quantities" is the standout piece; a composition which gradually disappears over time as parts of the score disappear before the performers' eyes. Also included is Julian Day's sonic interpretation of building demolition "Beginning To Collapse", Alan Lamb's "The Infinity Machine" (ending in a locked groove), and other works by Cat Hope, Malcolm Riddoch and Stuart James. Comes in a gatefold cover with LP size booklet and download code.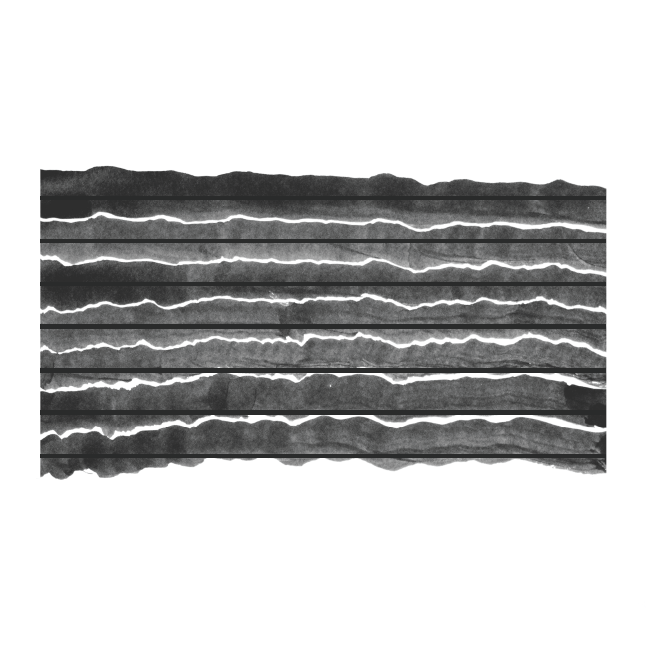 Decibel "Tuned Darker" LP - This album is named after a line from a poem by Louise Glück which refers to the subtle and parallel changes in light and sound. This album is an exploration of this subtleness. In it, sounds shift and morph, teetering on the edge of, and in-between, tunings. Instrumental colour is the focus of this album, in particular the way it changes in different ranges, diffusions and voices. Hope's "Lowest Drawer" explores a slow, dark and gentle comparison of electronic and acoustic low sounds that create complex acoustic beatings as they slowly unfold. James' "n dimension" uses samples of wavering acoustic instrumentals to create a sea of sound diffusions that explores concepts of dimensionality. Vickery's song cycle "Night Fragments," featuring Caitlin Cassidy, uses text by Belgian surrealist author Françilon Daniels to explore the twilight between sleep and wakefulness, with different instruments often progressing at different rates from each other using click tracks to guide them (comes with download card).